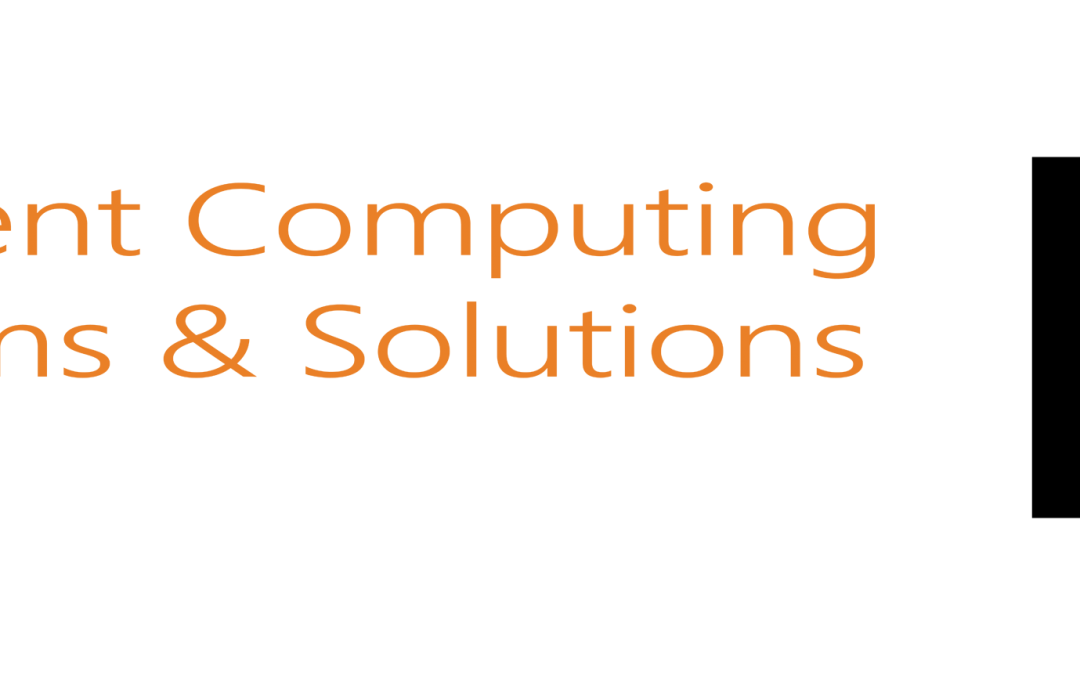 NVIDIA is leading a global effort to democratize artificial intelligence (AI). We are working with educators, startups, scientists, governments, and humanitarians—all with the shared goal of implementing AI for the common good of all humanity. This effort is aligned with our commercial goals, supporting business partners, and securing our customers have access to our technology and innovation. We are establishing NVIDIA's participation in Spanish AI ecosystem organizing the first AAI Webinar intended to share our experience on key AI deployments and technologies and, at the same time, to get insight and feedback from the participants.
Please join a selected group of AI experts, Academia, top Consulting partners and AI organizations sponsored by NVIDIA's Elite Partner Azken Muga and led by NVIDIA's European AI Leaders in a Webinar with the following Agenda:
1- Welcome and Introduction: Webcast objectives, speakers and participants. (Run-time: 10')
Carlo Ruiz – EMEA AI Data Center Solutions Director at NVIDIA and Jorge Colotto – Azken Muga Partner
2- NVIDIA's experience in national AI program efforts. (Run-time: 80').
GPU-accelerated AI systems are being deployed to assist during natural disasters, saving lives, or examining data to develop customized actions for chronic diseases. Smart, connected cities powered by AI serve communities with improved public safety and power usage efficiencies thanks to Natural Language and Imaging Processing. We will provide NVIDIA's overview of national AI plans and share selected examples of successful initiatives in these fields.
Overview of NVIDIA presence in European national AI initiatives:

NVIDIA R&D initiatives, Inception & Deep Learning Institute in Europe; the economic impact of AI supercomputing and

NVIDIA's AI Architecture, Edge computing & platform solutions:

high-level understanding of NVIDIA's AI solution frameworks. (Estimated run-time: 30').
Bea Longworth, Government Relations EMEA at NVIDIA
Miguel Martinez, Senior Deep Learning Data Scientist at NVIDIA – we will conduct this presentation in Spanish.

Selected Use Cases

(run-time: 50'): AI for Healthcare: overview of NVIDIA technologies, case study: Cambridge-1
Craig Rhodes, Industry Business Development for AI in Health and Life Sciences at NVIDIA.
Overview and AI for Natural Language Processing: overview of NVIDIA technologies, several NLP cases studies Adam Grzywaczewski, Senior Deep Learning Solution Architect at NVIDIA.
3- AI ecosystem in Spain: a conversation with all participants. (Estimated run-time: 30') – discussion in Spanish
Moderated by Francisco Herrera, Professor CS & AI, Director of the Andalusia Research Institute (DaSCI), University of Granada and Rafael Lainez – Azken Muga CEO.
Registration for this edition has been closed. We will provide information for the next one.
Stay tuned!